Providing Small Businesses Financial Advice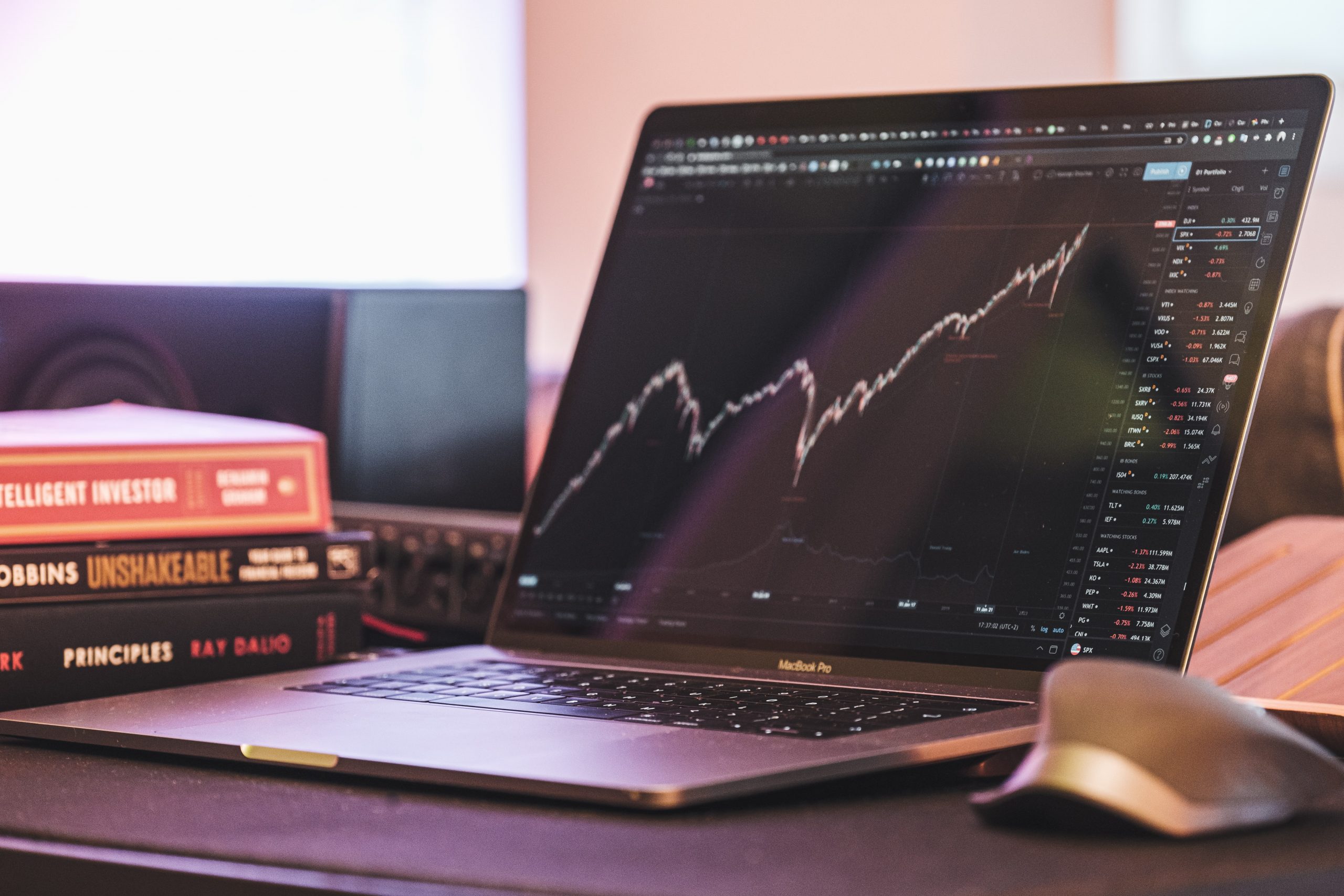 We work with business owners and small businesses to help formulate a plan and strategy to meet your unique goals. We serve as small business advisors for business owners and management teams. We can provide services or connect you with experts in areas such as:
Succession Planning
Business Valuation Services
Cash Flow Analysis
Talk with Us
Make a plan towards achieving your business financial goals today.
We can help you from start to finish by providing long range financial planning for you and your family – today, tomorrow and well into the future.